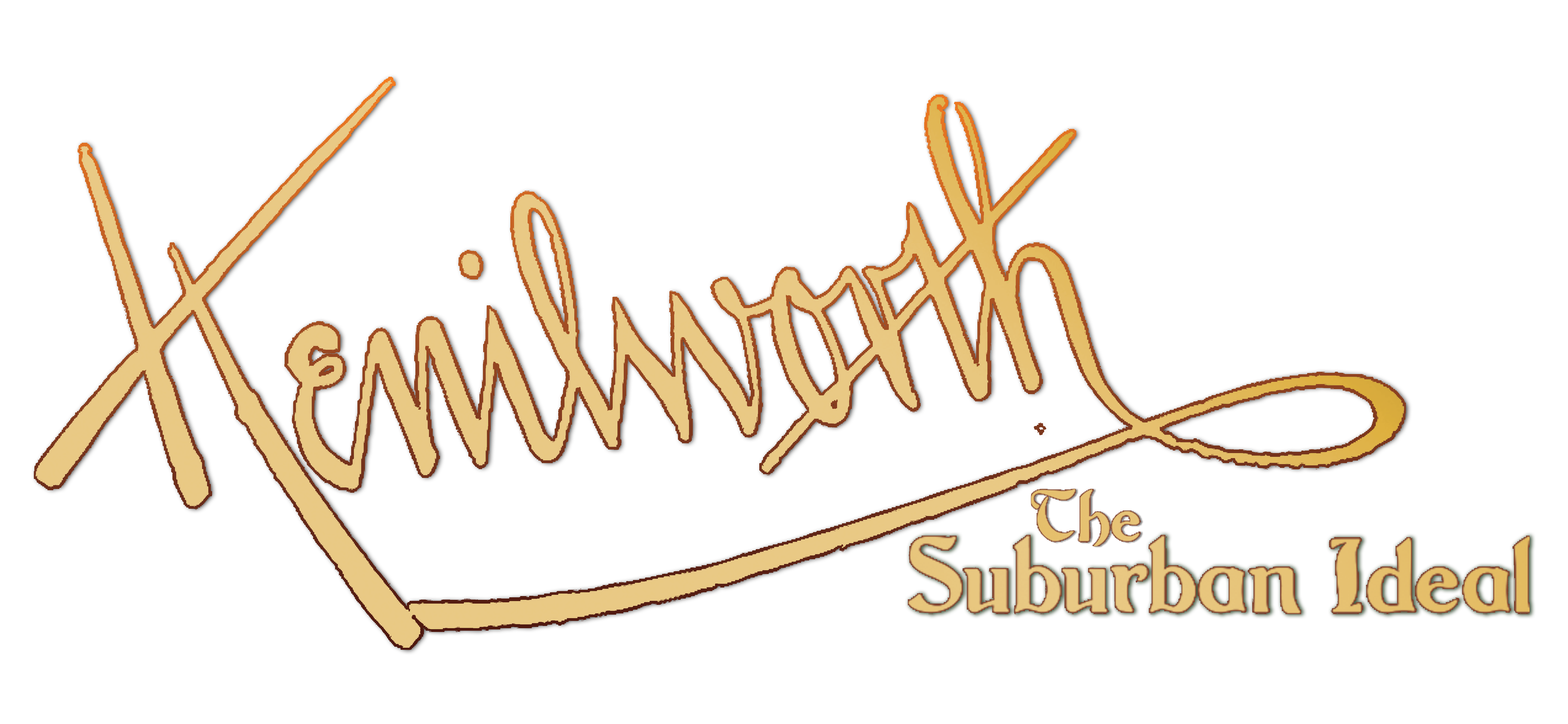 The Kenilworth Historical Society presents a new film documenting Joseph Sears and the founding of Kenilworth
Written and produced by award-winning filmmaker John Newcombe, "Kenilworth: The Suburban Ideal" is an authentic historical account of the early village, detailing Joseph Sears' vision for creating his idyllic community. The film includes many recollections from early residents, including excerpts from the extensive hand-written diaries of Joseph Sears' daughter, Dorothy.
Available now in DVD or Blu-Ray
The film will is available for purchase in DVD and Blu-ray format for $20. Stop by the Kenilworth Historical Society to pick up your copy. We're located at 415 Kenilworth Avenue in Kenilworth, IL. The hours of operation are: 9:00 am to 4:30 pm, Mondays and Thursdays.
You can also call or email us for more information about receiving a copy of the film or becoming a member of the Kenilworth Historical Society. Contact Ginny Anderson at (847) 251-2565 or Kenilworthhistory @ sbcglobal.net, or visit www.kenilworthhistory.org.
The Kenilworth Historical Society

415 Kenilworth Ave Kenilworth IL, 60043
Monday 9:00 – 4:30
Thursday 9:00 – 12:00
www.kenilworthhistory.org

Call 847.251.2565