Kenilworth – The Suburban Ideal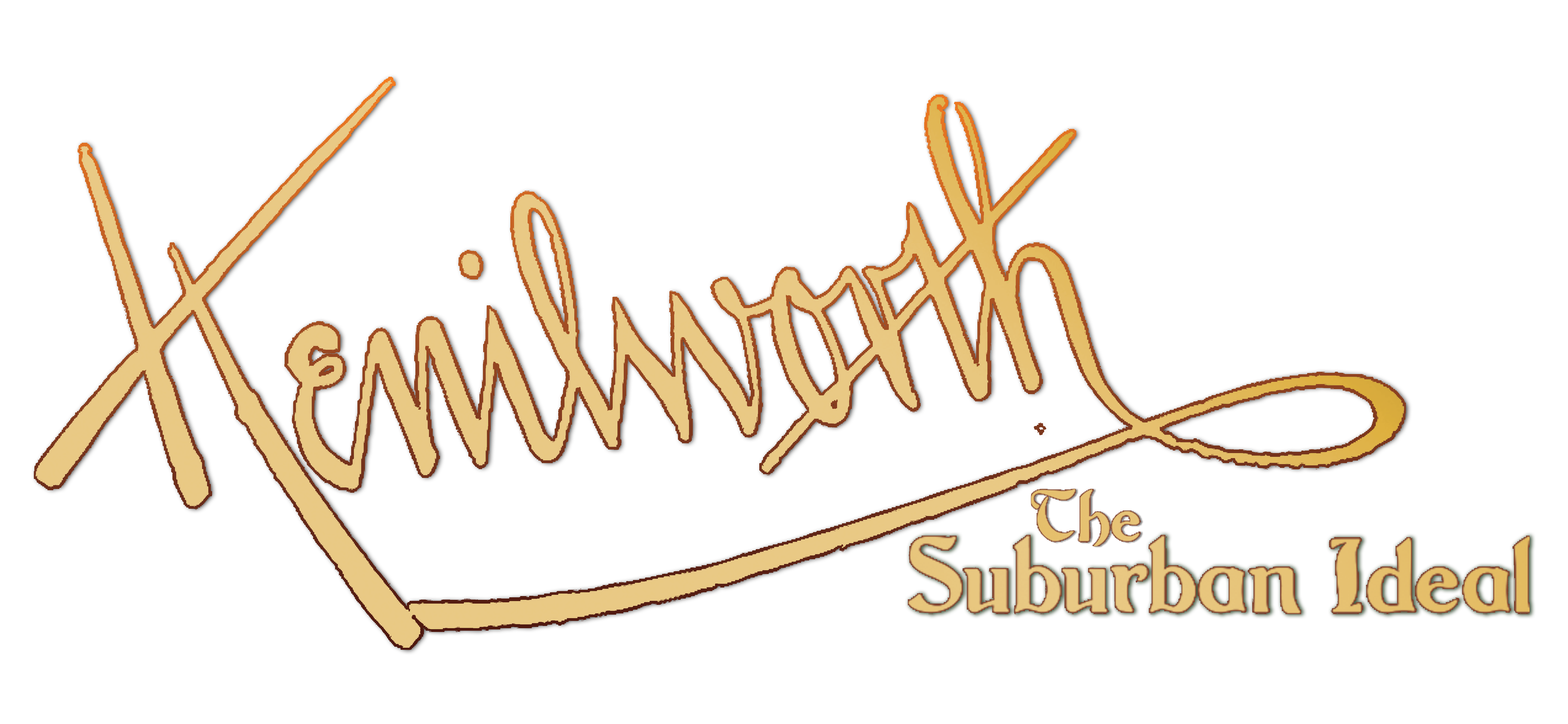 Historical images expertly blended with new aerial footage provided by Kenilworth resident and pilot Brad Savage, "Kenilworth: The Suburban Ideal" highlights included in the film include:
Joseph Sears growing up with Chicago

The motives behind the creation of Chicago's North Shore suburbs

The Kenilworth Company

Social life in early Kenilworth

The architects of Kenilworth

The foundations of quality education in Kenilworth

The continuation of Joseph Sears' dream
The Kenilworth Historical Society presents a new film documenting Joseph Sears and the founding of Kenilworth
Written and produced by award-winning filmmaker John Newcombe, "Kenilworth: The Suburban Ideal" is an authentic historical account of the early village, detailing Joseph Sears' vision for creating his idyllic community. The film includes many recollections from early residents, including excerpts from the extensive hand-written diaries of Joseph Sears' daughter, Dorothy.
In 1889, retired businessman Joseph Sears wanted to move his family from Chicago to the North Shore. When he discovered the last available lakefront property was the level area of land between Winnetka and Wilmette, he knew it was far too large for a one-family farm, so he decided to try the experiment of creating a little village. He attracted some of the city's best architects and builders as well as the city's powerful elite. Kenilworth would become the ultimate expression of Joseph Sears' lifelong beliefs and ideals. The DVD also includes the short film "Kenilworth: Expanding the Dream" chronicling the expansion of the village in the early 20th century and the formation of the Kenilworth Historical Society. Winnetka native John Newcombe is an award-winning filmmaker who lives and works in Los Angeles. His documentary "Winnetka Story" was given the Superior Achievement Award by the Illinois Association of Museums, while his California documentary "Rancho La Canada" won the prestigious Los Angles County Commendation Award and the Montrose Preservation Award.



"Our objective was to create an accurate and interesting film documenting the history of Kenilworth for our current village residents and for future generations,"
Tim Miller, KHS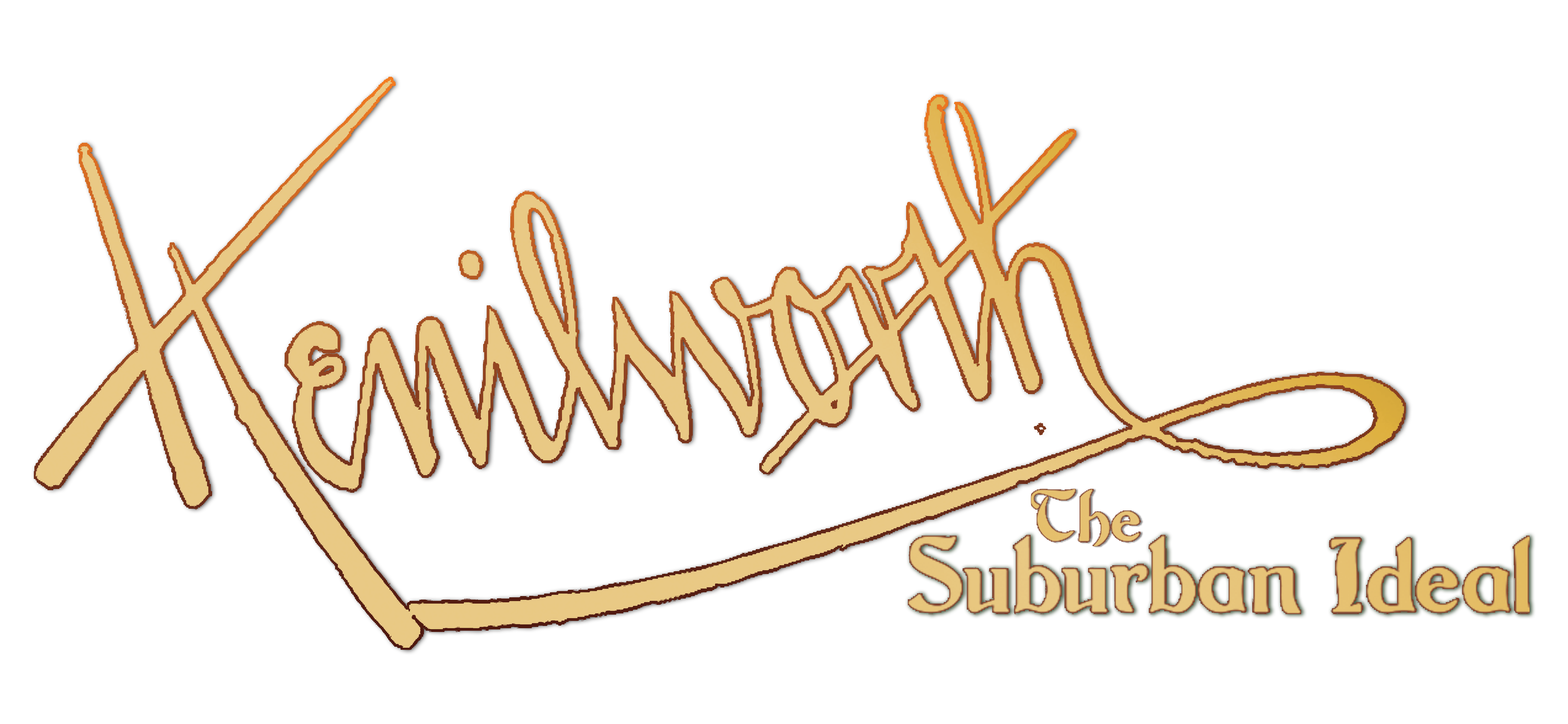 FILM CREDITS
KENILWORTH – THE SUBURBAN IDEAL
Presented by the Kenilworth Historical Society
John Newcombe
Filmmaker, Editing
Frances Newcombe 
DVD graphics, animation
David Jeremiah
Narration
Ian Whitcomb
Additional Music
KENILWORTH HISTORICAL SOCIETY
Kenilworth Historical Society Film Committee
Steve Crawford
Mary Glerum
Bill Hinchliff
Tim Miller
Jean Patterson
Ginny Anderson, executive director
Melinda Kwedar, curator
Kyle Mathers, curator
David Birdwell  
Website + print design
yourplanb.com